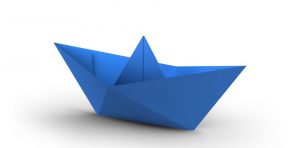 Marine Division
Antifire Safety & Security, is a company that will specialize in the supply and maintenance of Fire & Safety Equipment for the Marine industry.
We have been established in 2011 but backed with over 20 years of experience in this line of business and our Focus is and always will be, to supply the customer with a professional and friendly service at all times.
We have formed our company to respond quickly and energetically to our customers' needs.  We know that our success is directly tied to our customers' success. Therefore Antifire Safety & Security strives to consistently deliver products and services that meet our customers' requirements promptly, and we strive for continual improvement of those products and services.
We are proud to provide cost effective solutions, responsive services and the best delivery time for our customers.
Antifire Safety & Security provides fire protection and safety services to the marine industry including:
Cargo Vessels
Cruise Ships
Ferries
Fishing Vessels
Pleasure Craft
Tankers and Gas Carriers
Tug Boats
Supply Boats
Oil Rigs
Our marine division is manned by experience personnel who are trained and qualified to maintain and service all major manufacturers' products and systems.
Quality and Safety Standards set and documented by the Classification Societies are the standards adhered to and guaranteed in all servicing, inspection and reporting done.
All certificates & reporting is done by use of standard service charts that are specially completed for the following marine Fire and Safety equipment:
Fixed CO2 High Pressure Fire Extinguishing Systems
Liquid Level Check of Co2 Cylinders
Hydrostatic test of pressure vessels
Internal inspections of Main Control Valves
High Expansion Foam System
Low Expansion Foam System
Foam Concentrate Lab analysis and fire test
Halon Systems – Pneumatically and Electrically activated
Dry Powder Fixed Systems
Smoke Detection Systems
Gargo Holds Smoke detection Systems
Portable & Semi Portable Fire Extinguishers
Breathing Air Apparatus (SCBA) and Escape Sets (EEBD)
Analysis of breathing Air
Life Rafts
Life Jackets
Immersion Suits
Chemical Suits
Gas Detection Equipment
Fixed pressure water spraying & water mist fire extinguishing systems
Maintenance on Breathing Air Compressor
Medical Oxygen Cylinder
Life boat air cylinders
We look forward for a mutual business relationship by being one of your service providers within the maritime industry.
Our accreditation: DNV; Lloyds Register ; RINA.
Contact us on [email protected] or call us on (+356 79300112)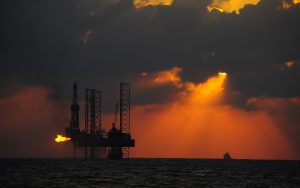 Our Jobs: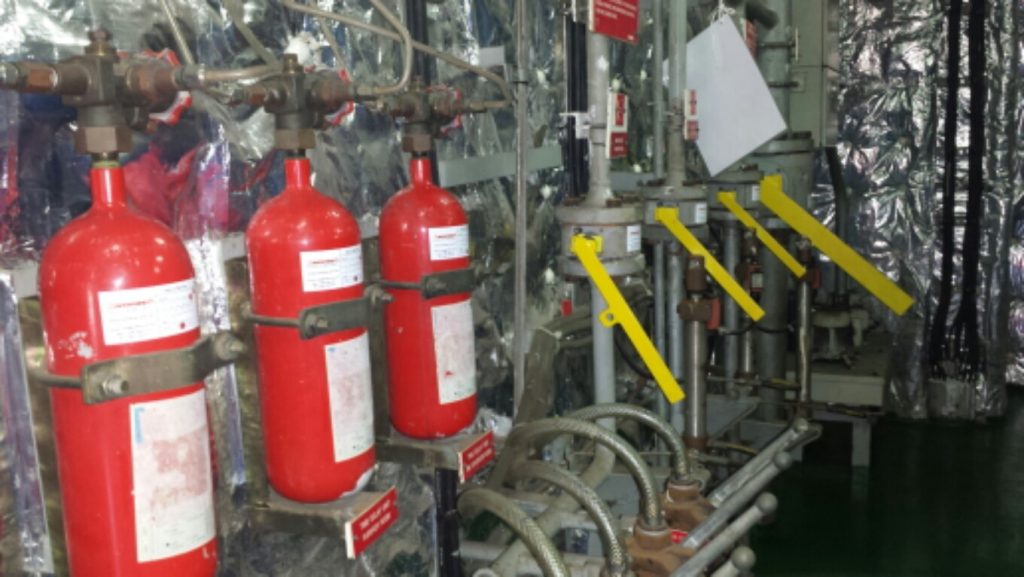 Internal inspection of distribution valves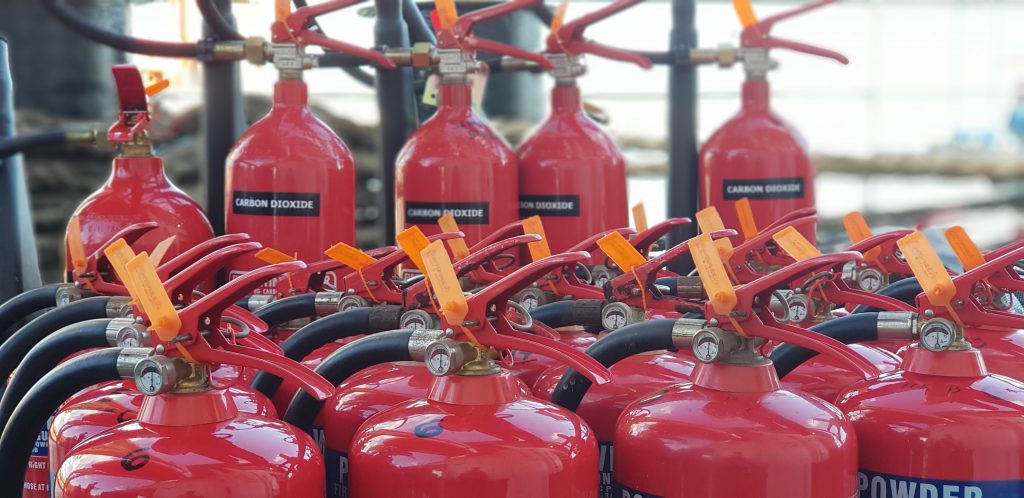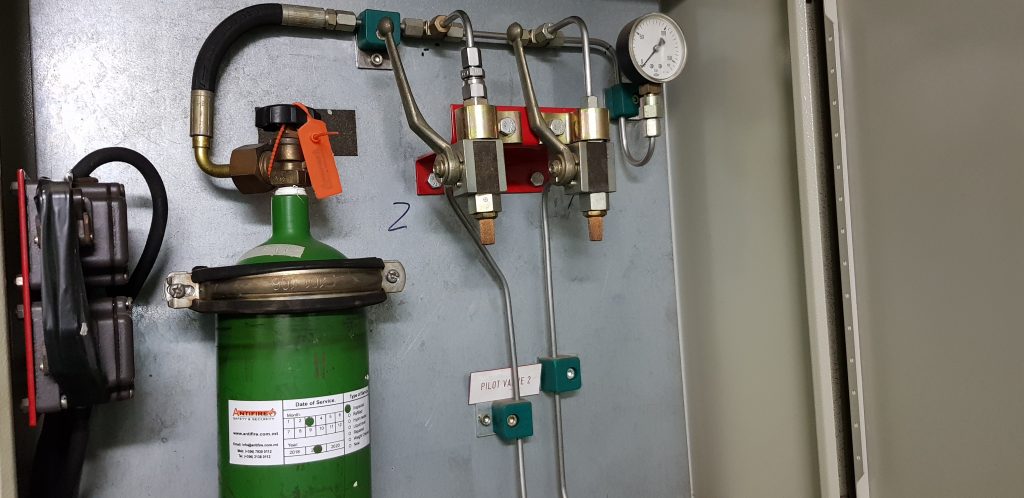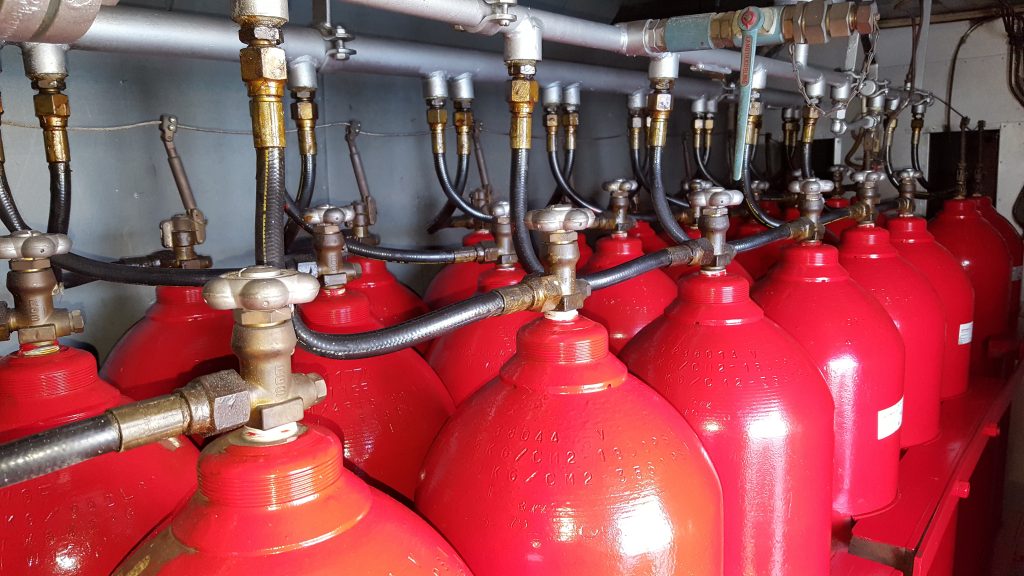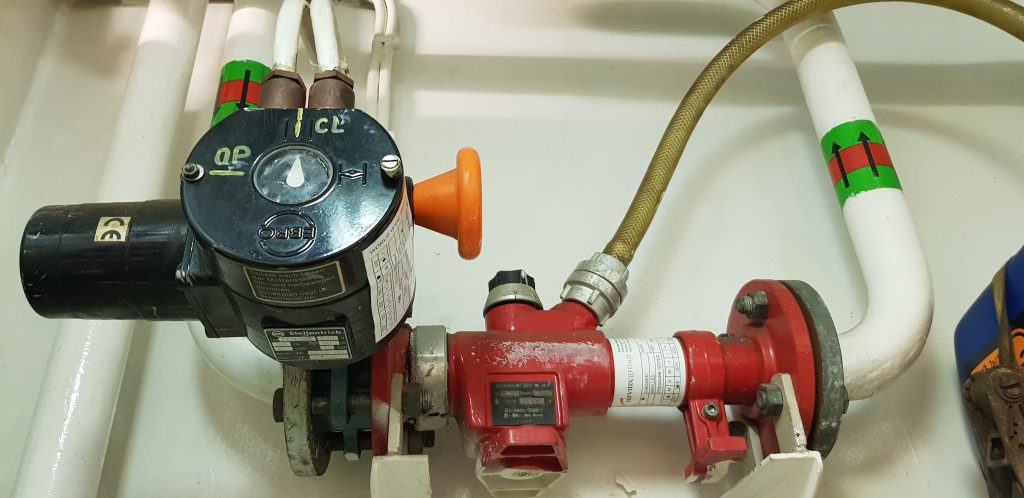 Liquid Level checks of Fixed cylinders